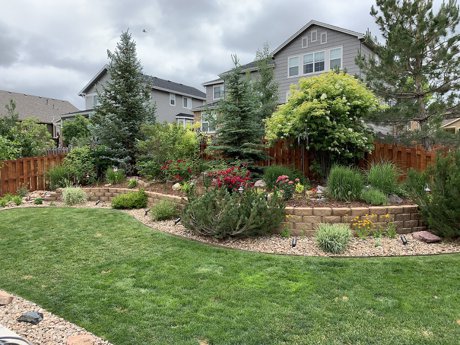 There are many reasons why you may need a retaining wall on your property like shifting soils or erosion. Many also add a retaining wall as an anchor to a beautiful landscape design.
Whatever your reason for adding a retaining wall there are many factors to consider. The biggest is whether you want to tackle the project yourself or hire a professional.
By doing the job yourself, you save on the labor costs which can be as much as $75 per hour.
There are many videos on YouTube that give step by step instruction on building retaining walls. Depending on the size of the job, most average walls can be completed in a couple of day.
If you would like to learn more, here is a great article that covers the basics on how to build a retaining wall.
Need help with soil problems like erosion? Consider a retaining wall — and see what's involved. Read