Parker, CO Welcomes Colorado's Newest Trader Joe's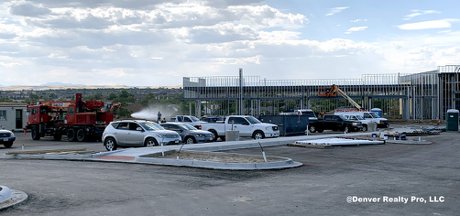 Construction is well underway for Colorado's newest Trader Joe's grocery store! The store is located at 18374 Cottonwood Drive Suite #150 Parker right next to the Costco warehouse.
Trader Joe's currently has six locations across Colorado. They are known for specialty foods and of course their famous "2 Buck Chuck" wine. Unfortunately the Parker location will only be selling Colorado and regional beer but not their famous wine due to their proximity to area liquor stores.
The current timeline has the store finishing up and opening in Spring 2022.